"How can I afford this? Simple. Change your words; change your life."
Robert Kiyosaki
Welcome to the property investment company that creates planned wealth through property.
Let us help you take control of your future by building the property portfolio of your dreams.
Start building your property portfolio today!
What Sets Us Apart
Our focus is to help serve those who wish to enter the property market, through new homeownership or investing for the future, whether it's to set yourself up for early retirement or simply to have choices in life, by developing and following a strategy and a process, helping you to achieve the goals you set for your future.
We can show you what options you have available to you and help you achieve your goals, however big or small!
We support our clients from the start, right through to building full investment portfolios, by seizing the best opportunities at the right time!
Get in touch with us today!
222 Greenslopes Drive, Templestowe Lower, Victoria, 3107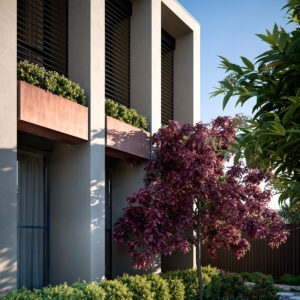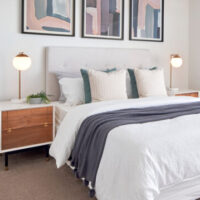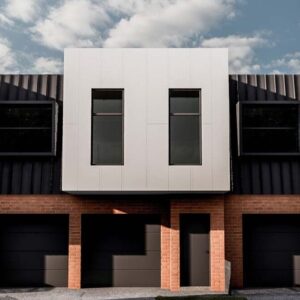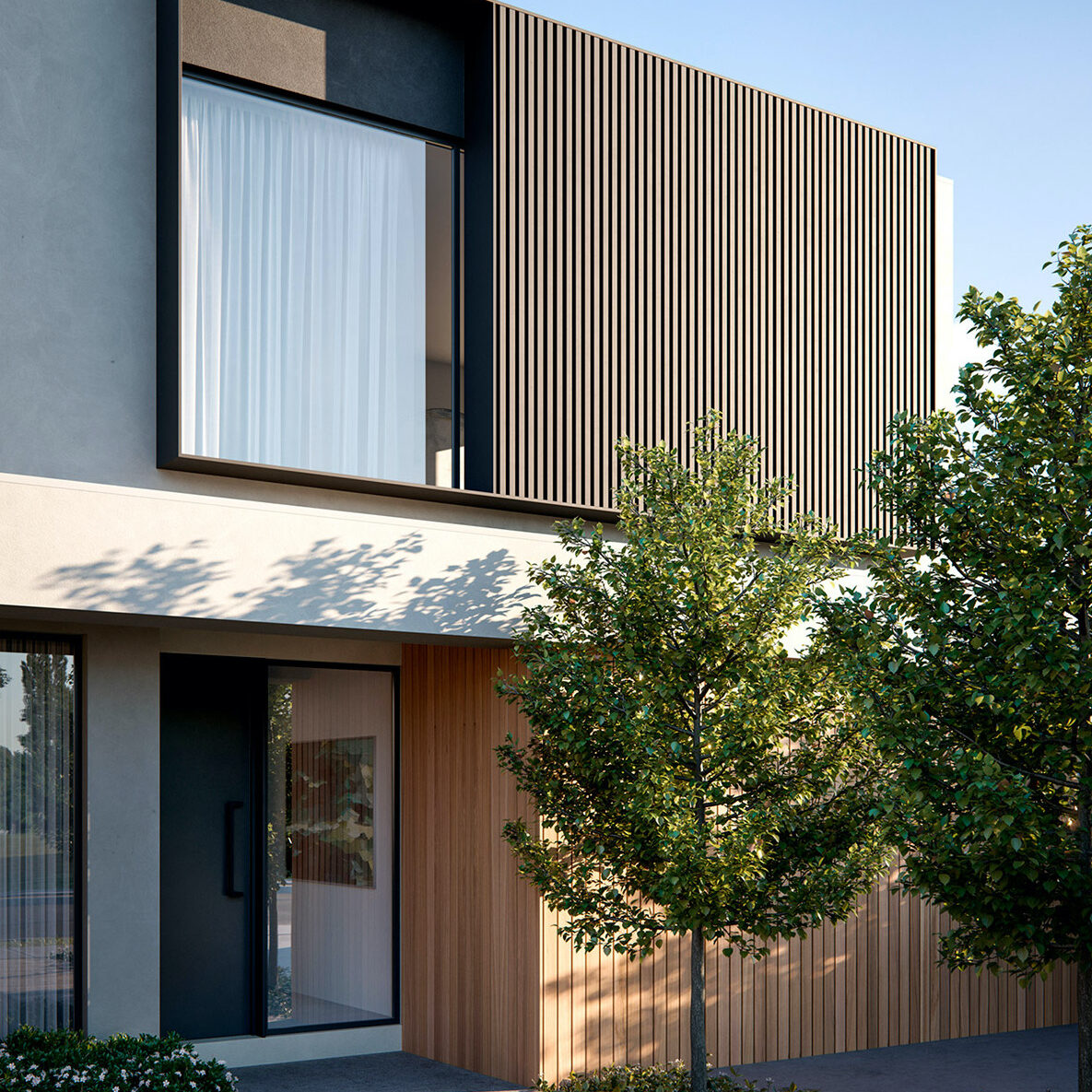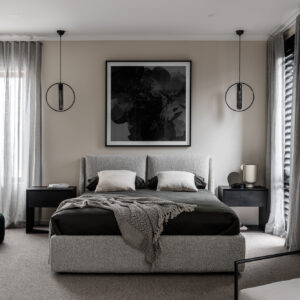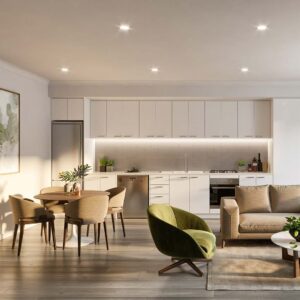 © Carter Capital Group 2021