At Carter Capital Group, we take all the hard, boring, tedious work out of property investing, and believe us there is a lot of it, but we love it!
What We Offer
We do the suburb research, number-crunching, dissect all the data analysis, researching trends and we spend days in the potential suburb getting a real understanding of it. Through our close relationships with some of the best builders in Australia, we find investments in high-growth income-producing areas that never get advertised on any real estate websites or through agencies. We then negotiate the purchase of a House and Land investment property. Then it's the organising of contracts and a legal team for you, as well as all the selections. This isn't just us picking something up off the shelf. It's getting a true understanding of what our clients are investing in.
We are also very mindful of what the location offers and making sure that we are including in our research current amenities, transport, health, schooling, and recreation. Many of our key associates work within these industries, so we know first hand what future projects are coming to fruition. We also track future developments like new hospitals, schools, government changes, and other infrastructure projects, so that in years to come your investment participates in the high growth and demand of the area.
This works hand in hand with the strategy that has been set up for you, so we stay committed to the goal that you wish to achieve.
Why not call us over for a coffee and we can discuss your future investment strategy and get the process going today?
We can show you what options you have available to you and help you achieve your goals, however big or small!
We support our clients from the start, right through to building full investment portfolios, by seizing the best opportunities at the right time!
Get in touch with us today!
222 Greenslopes Drive, Templestowe Lower, Victoria, 3107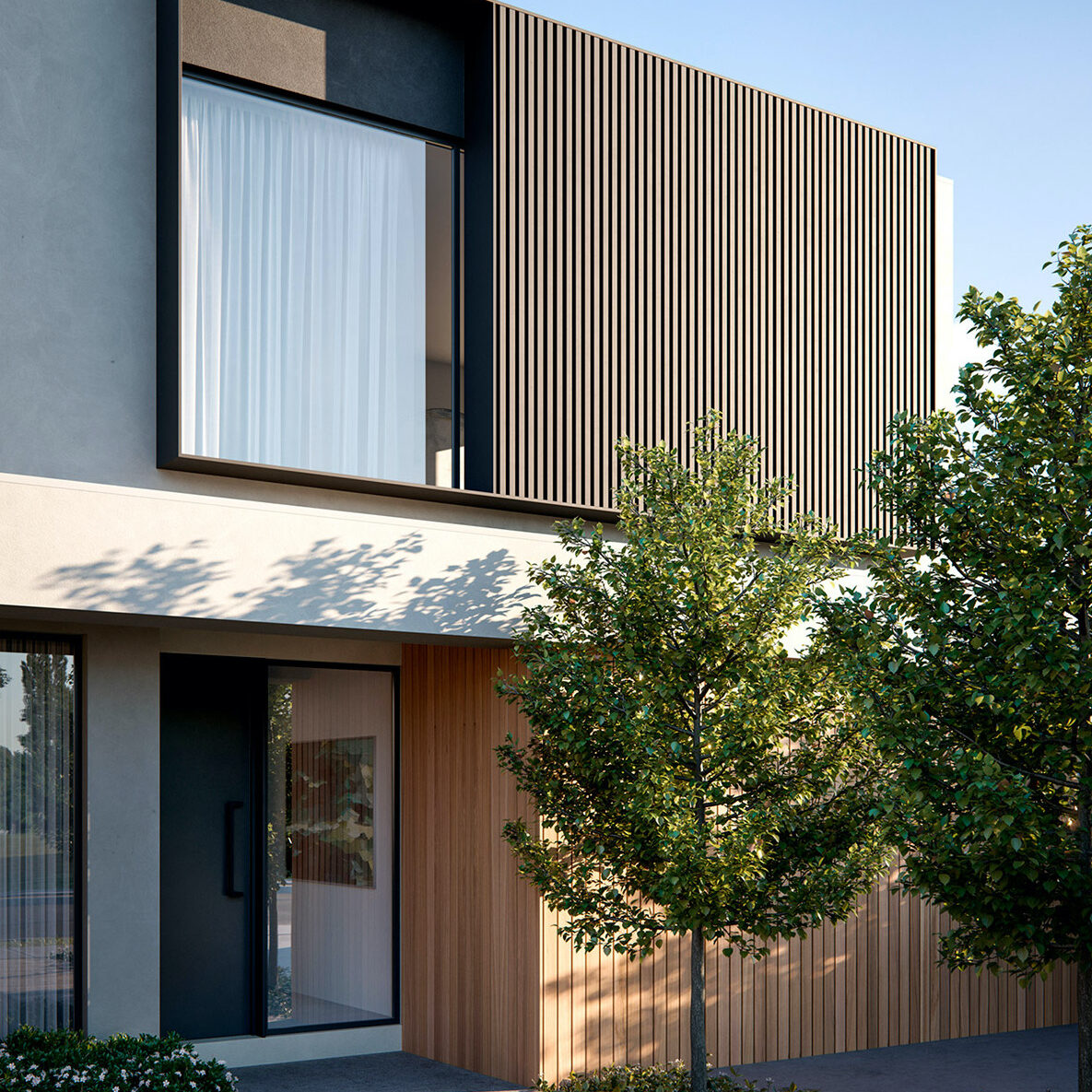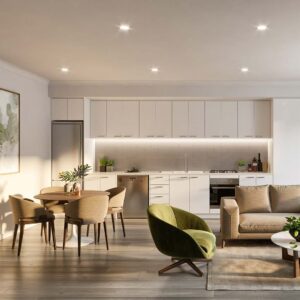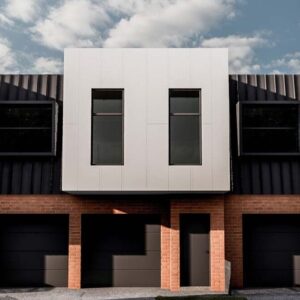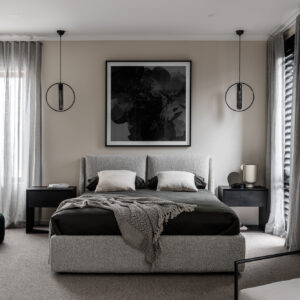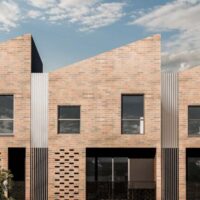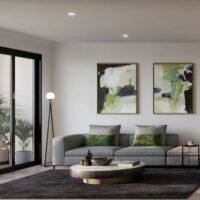 © Carter Capital Group 2021