Why Carter Capital Group?
At Carter Capital Group we live and breathe property. We're a nimble, savvy property company that ultimately wants the best for you. We don't do big seminars, selling off anything and everything. No, we are the kind of company that actually wants to help you. We treat you the way we would want to be treated. Like a person. Not a number.
Our focus is to help serve those who wish to enter the property market, through new homeownership or helping those to invest, whether it's to set yourself up for early retirement or to simply have choices in life, by developing and following a strategy and a process, helping you to achieve the goals you set for your future.
We also help those entering the market, securing their first brand new home, whilst taking advantage of government incentives and builder's bonuses.
At Carter Capital Group, we want to be the property company that is with you not just once, not twice, but…for life.
We can show you what options you have available to you and help you achieve your goals, however big or small!
We support our clients from the start, right through to building full investment portfolios, by seizing the best opportunities at the right time!
Get in touch with us today!
222 Greenslopes Drive, Templestowe Lower, Victoria, 3107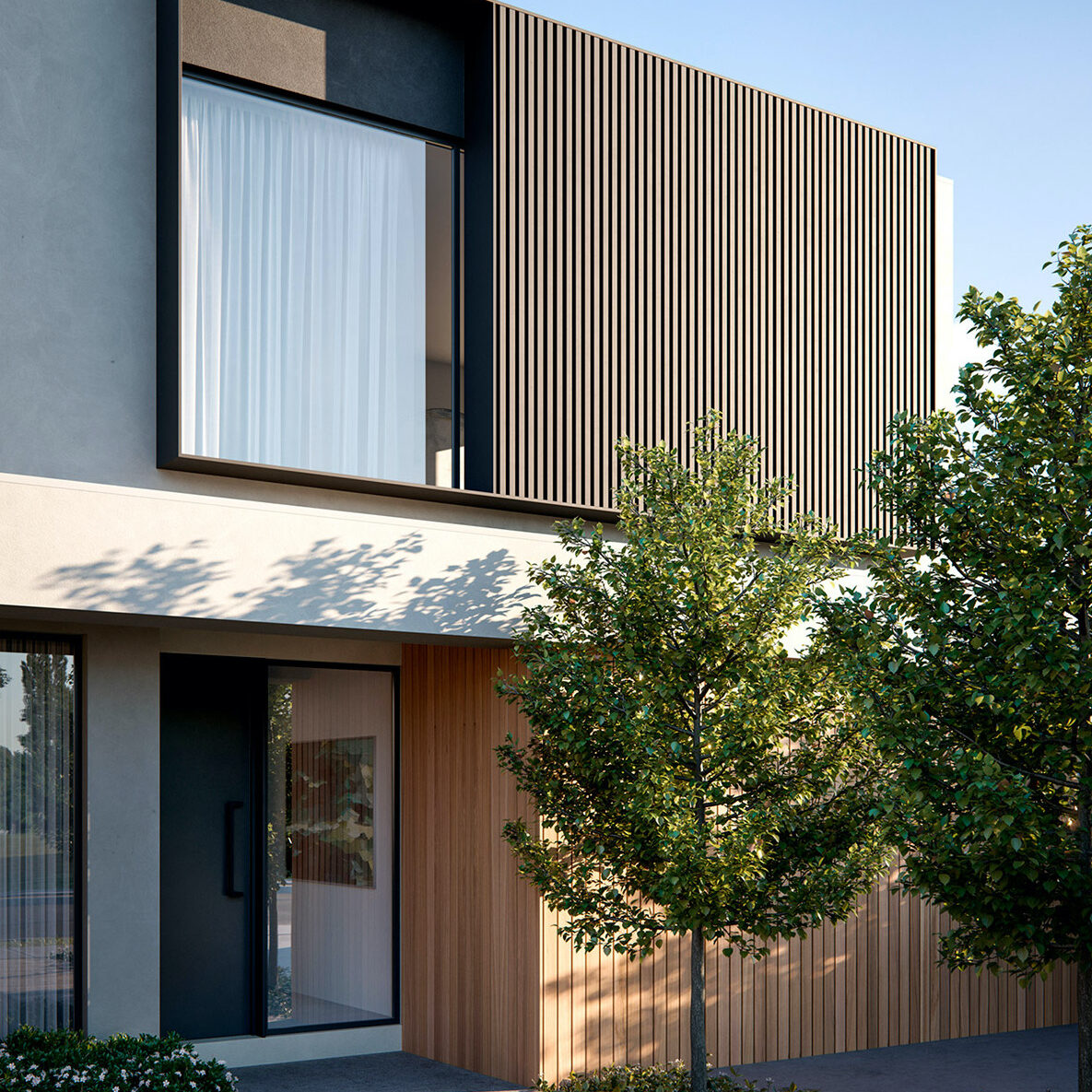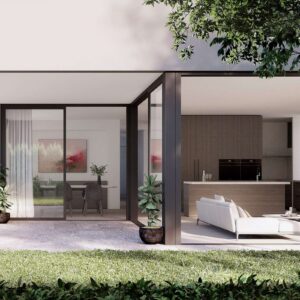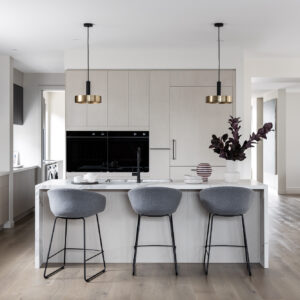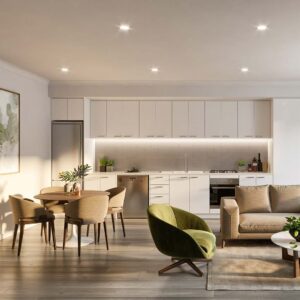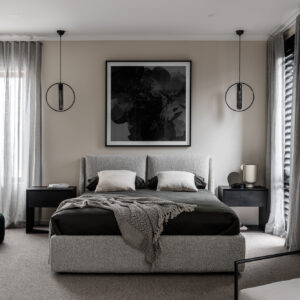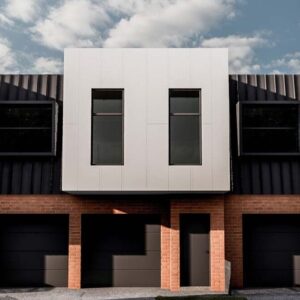 © Carter Capital Group 2021