Calculators
With our suite of easy to use calculators, you can compare loans, calculate your buying costs, such as Stamp Duty, and much more. Importantly, you can even see how much interest you will save by paying extra on your mortgage.
If you'd like to discuss the results in detail, we're always available for an obligation-free chat.
We can show you what options you have available to you and help you achieve your goals, however big or small!
We support our clients from the start, right through to building full investment portfolios, by seizing the best opportunities at the right time!
Get in touch with us today!
222 Greenslopes Drive, Templestowe Lower, Victoria, 3107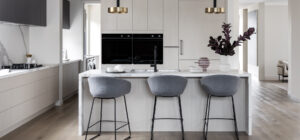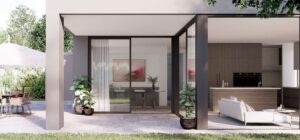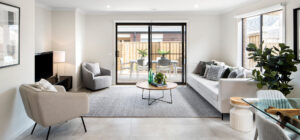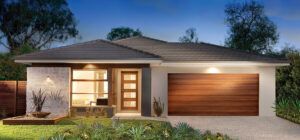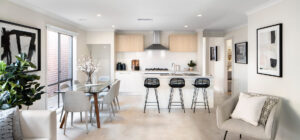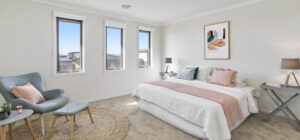 © Carter Capital Group 2021