What our clients have to say…
Jason Carter is a man driven by empathy and customer care – as an early mentor of mine, he cares about individuals and wants them to do well. This is shown time and time again with how he looks after his clients making him a lifelong ally.
This makes him the top pick for anyone interested in investing and real estate; Honest, compassionate, hard-working and if that wasn't enough, his due diligence in making sure everything is tailored to your personal goal is something of admiration.
Nathan Lymn
A wealth of knowledge about real estate and some great advice about new projects and possibilities.
Michael Bogdanovic
Jason is a very genuine and honest person and very professional as well as being realistic, would recommend him and I do recommend him to many.
Maree Matthews
We can show you what options you have available to you and help you achieve your goals, however big or small!
We support our clients from the start, right through to building full investment portfolios, by seizing the best opportunities at the right time!
Get in touch with us today!
222 Greenslopes Drive, Templestowe Lower, Victoria, 3107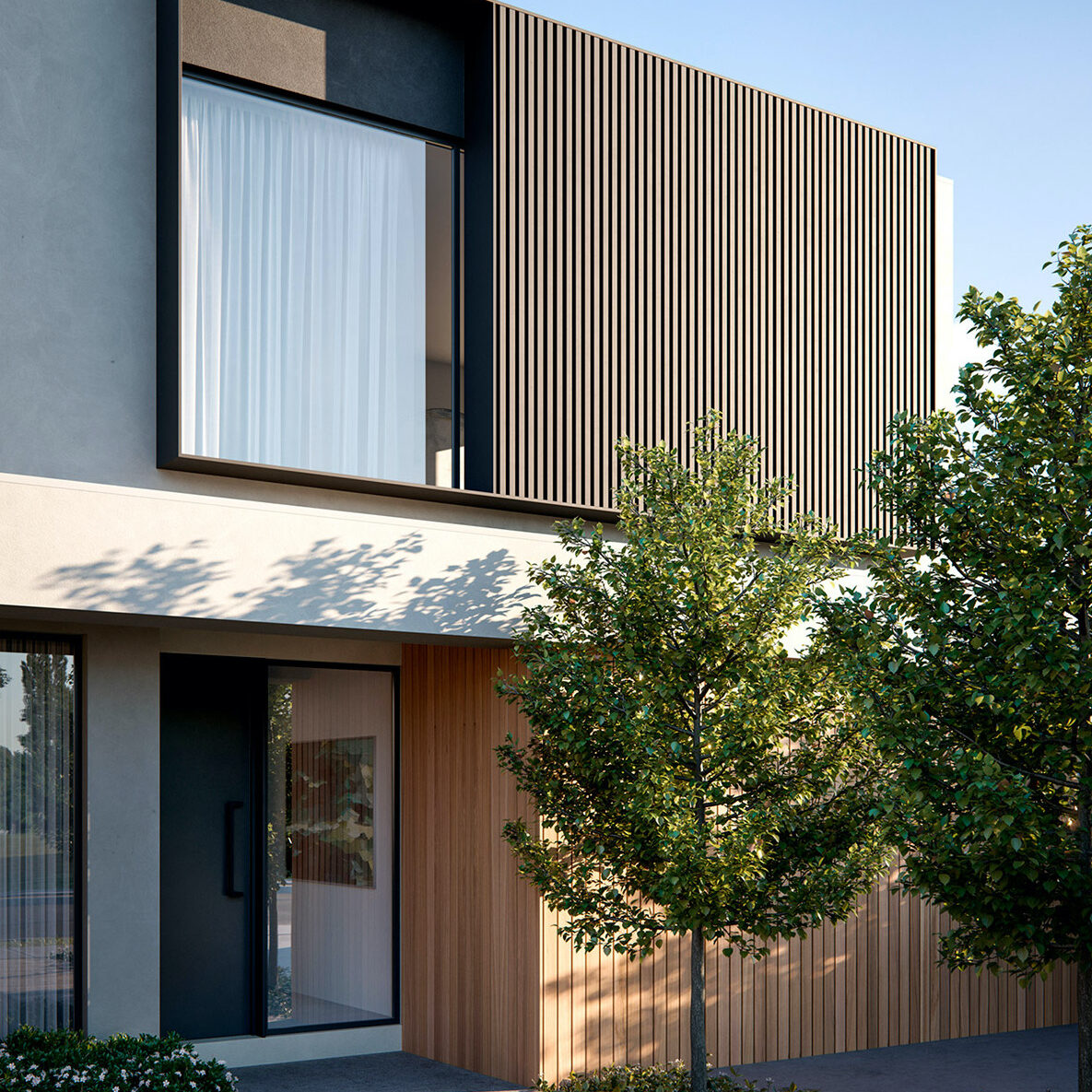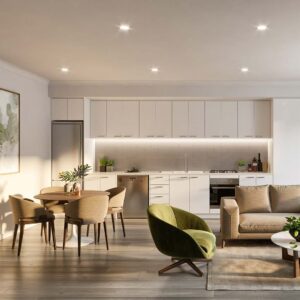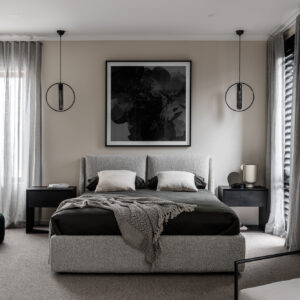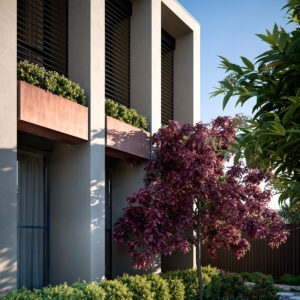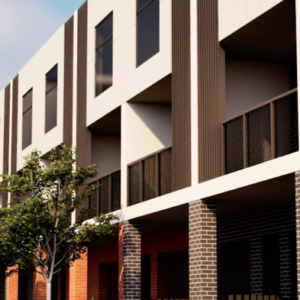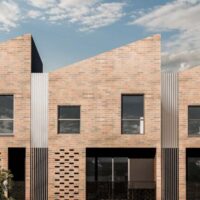 © Carter Capital Group 2021